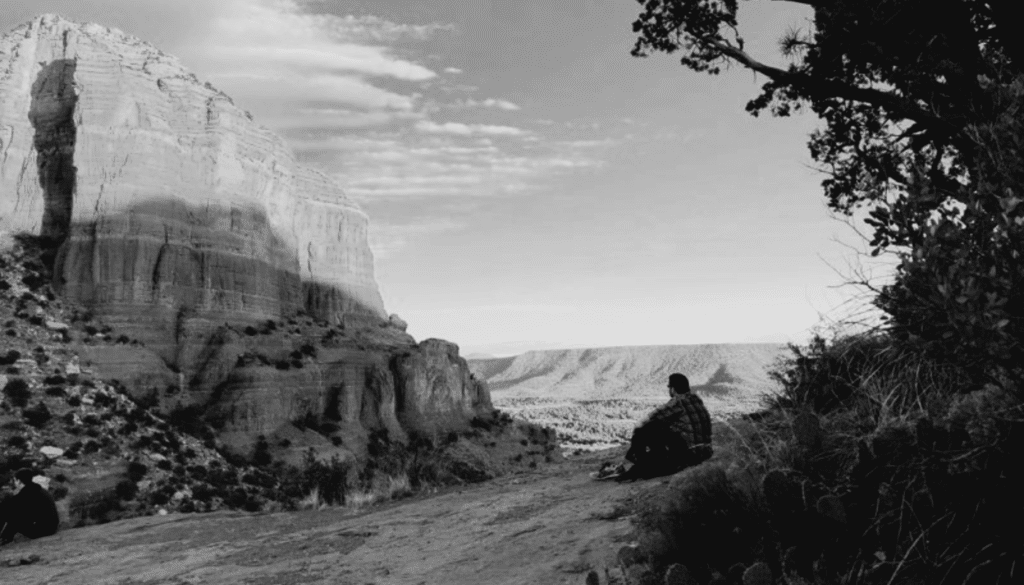 Professionally, Since 2003 I Have...
Areas of expertise: Copywriting. Start-up Launch. Social Media Marketing. SEO. Email Marketing. Marketing Funnel Creation. Website Development. Graphic Design. Company Launches. Project Management. Product Development. Branding. Facebook Marketing. Back Office Development. Video Scripting. Membership Websites. WordPress. Video Editing. Idea Generation. Direct Mail. Content Development. Content Calendar Management. Blogging. Product Launches. Amazon Product Listings. Lead Generation. Viral Marketing. Video Production. Outsourcing. Niche Websites. Sales Funnels. Paid Marketing. Consulting. Recruiting. Book Marketing. Product & Company Naming. Seminar Marketing. Countless Software Programs — And Much More. Oh, did I mention putting together a pre-launch for a new product or business?
Always learning. Always skill stacking.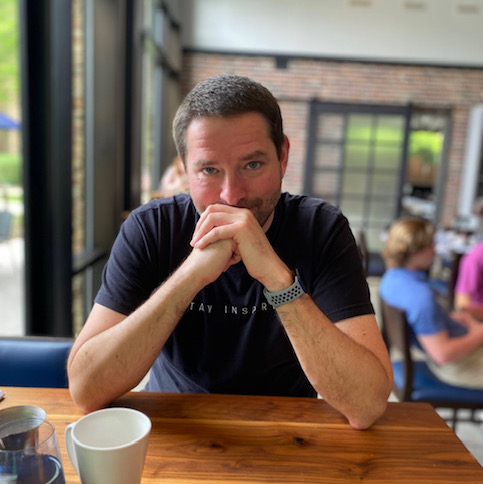 ONE OF MY SIDE PROJECTS...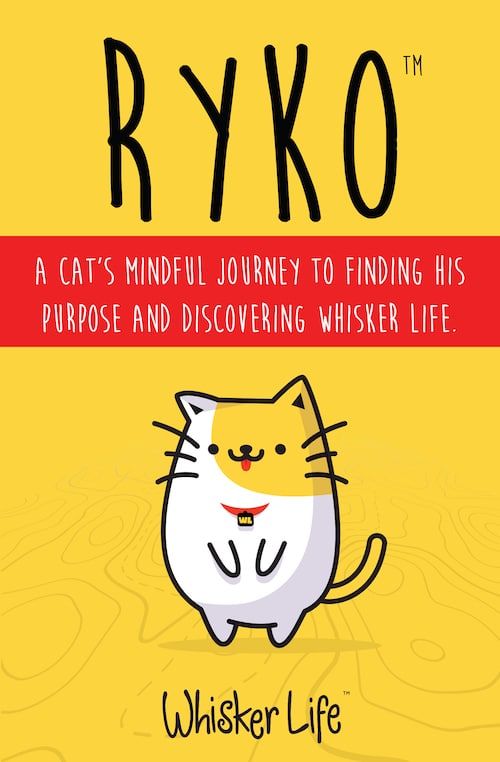 "The journey I have been on has led me down some dark paths in the woods. But thanks to my mindfulness and wisdom gained through life's powerful lessons, I emerged a much stronger cat than I ever was." – Rkyo
Robin M Benjamin
Amazon Review
"Absolutely love Ryko's adventures. I hope his story becomes a 'cat-alyst' for a better world. I thought it was inspiring."
"Kept me interested from the moment I started... was excited to read this book and found it to be so enjoyable! I also loved how the lessons of our journey were inserted, it kept me interested from the moment I started reading it until I finished it! Nice way to spend the afternoon on the porch!"
Sheryl Ann Paszkiewicz
Amazon Review
"This book is a very fun read. I wasn't sure if it was just going to be a cute book about cats or ? It is very cute but it is much more than that. Reading it with the excitement of a child, I couldn't wait to turn each page to find out what was next. It draws many parallels to our life as humans and makes one wonder what more can I do with my life to make it more meaningful. I recommend this wonderful book! Ryko is a winner!"
Gary Becraft
Amazon Review
"Ryko is very enlightening... The book is well written & inviting. It allows you to explore feelings but from a comfortable perspective of a cat. Very entertaining for an adult reader… I feel it would be a good read for families as it can open the door to some good conversations. I love Ryko!!!"
"HEART-WARMING... This is a lovely book that could teach both adults and children some valuable life lessons, all from the perspective of a cat. I enjoyed it, found it sweet and quite heartwarming. This book will make you smile! My kitties and I all gave it 5 stars!"