I Write Words that get people to BUY & DO things.
MARKETING FOR PEOPLE, PLACES, THINGS, & IDEAS.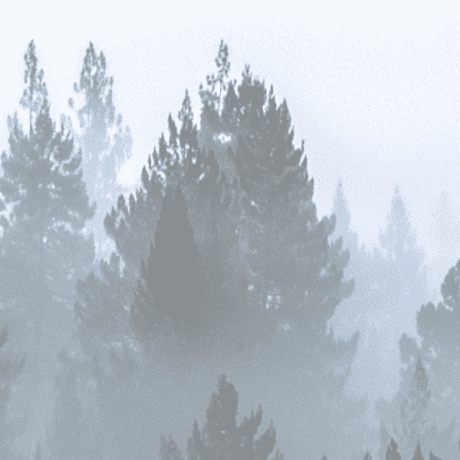 Direct response copywriter. 100's of salesletters written producing millions in revenue for clients.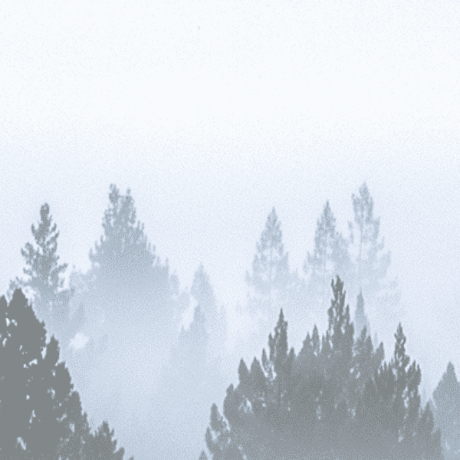 For those looking to bring a new product, service, or business to market. 25+ past launches.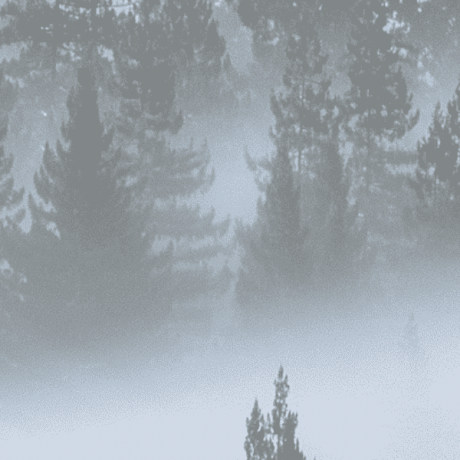 I build websites, marketing funnels, landing pages, and more.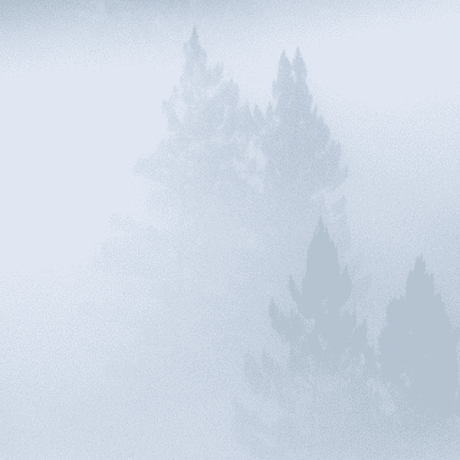 Not your typical 10-99 sales rep & independent agent recruiting services.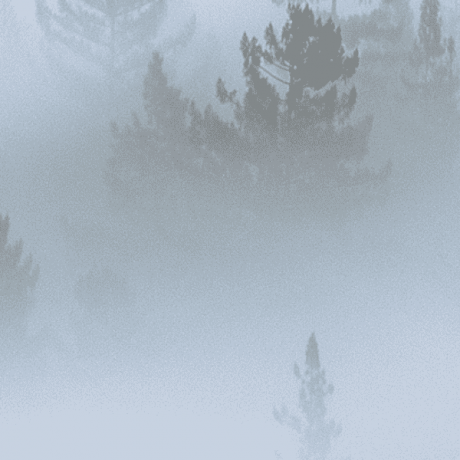 "Rob is the 3rd best copywriter in the history of copywriting. Joking aside, I went through a very rigorous and detailed hiring process after reaching out to my entire network (which is significant in our industry)…
We hired Rob. He is a breeze to work with, his copy gets people engaged and to take action. Ask Rob for my contact info and feel free to call me so I can rave more about him and your specific needs. I consider Rob not only our copywriter, I also consider him a trusted asset in our industry."
"I've worked with Rob personally and have seen him do his magic in a half a dozen launches. He's one of, if not the hardest working marketers and copywriters I know. (And I've been marketing myself for 20+ years.) When my wife and I decided to launch our own product on Amazon, Rob was the first person I went to - and I'm glad we did!
Using his suggested copywriting tweaks a year ago, we experienced a massive increase in sales for our Amazon product that continue to this day. We're ranking for many keywords we would have never come up with that are BUYER keywords. If you'll looking for a true Amazon copywriting wordsmith or a copywriter to sell any of your products, Rob needs to be your first call!"
"Rob is a tear-down-the-walls gorilla copywriter with power, punch, and speed like I haven't seen in decades.
The guy is hungry, smart, fast, and nice, too. I love his work and am constantly impressed by him. I predict we won't be able to afford him in one year."
This is my 2nd copywriting job so far with Robert. His copy is outstanding! Lot of research and thought put into the overall flow and purchasing behavior of customers.
Not only is it well-written, but it's obviously written to make serious sales! Awesome job once again :)"
"I worked with Rob from start to finish launching a brand new product on Amazon. From product research, to copywriting, to us making the product a multiple #1 best-seller, it was a blast working with Rob. He not only wrote all the copy for the Amazon listing, but he also wrote the copy for our product website and helped manage the Facebook marketing we did to have an uber-successful launch.
I'd highly recommend hiring Rob to write the copy for ALL of your Amazon listings. He knows the game better than any copywriter I know!"
If you are in need of copywriting, Rob comes highly recommended. You'll get a professionally written sales piece that can definitely increase your conversion rates and that's money in the bank.
Your new copy will pay for itself over and over again with the increased results. Not only will you receive professionally written copy, but Rob will also work with you to make the changes you need as well as suggest improvements that you probably never even thought of.
A wise investment for your business and highly recommended!"
I worked as the assigned Customer Success Manager for Act-On Software for a company that Rob was product launching. It was an amazing product line of total health and nutrition supplements. Act-On is a fairly robust marketing automation product and Rob had a very tight deadline to meet.
We met many times over the next 45 days, during all hours day and night and even on the weekends to ensure the product launch would meet his clients requested time period.
The product launch was successful and on-time! I am sure Rob was probably thoroughly exhausted by the end of it, but he never once complained, and was always upbeat and completely positive.
I can't tell you enough what a great guy he is to get to work with. I would jump at the chance to get to work alongside him again.
There is not a doubt in my mind that whatever copywritiing or launch project Rob aligns himself with will be a hugely successful venture. Success follows those who strive to make a difference. Rob is one of those individuals."
"I'm not easily impressed by so-called "copywriters" because I write my own sales letters that can be considered "killer sales letters". Well, that is what I used to think until I met you...
I wanted to let you know that it's been a great pleasure to work with you during this past three weeks! You're professional, friendly, and a great friend too.
It's been completely amazing seeing the results of the new auto-responder series and sales letters you created for me (not to mention very profitable). Your writing literally made me want to buy my OWN product! Sounds crazy, but it's true!
I highly recommend you to anyone who wants to EXPLODE his/her sales significantly.
From now on, I will no doubt outsource and leave the writing to someone who really writes killer sales letters and knows about his field -- YOU! I'm Looking forward to working with you again in the very near future!
I got my start selling websites and online marketing back in 1999. I haven't been the same since. Thank goodness.
For me, it was the door to a whole new world I never knew existed. A world where truly anything was possible. And a world where you literally could turn your ideas and dreams into a reality. (Even more true today.)
Back then it was "The Wild West". Nearly anything went when it came to marketing. A copywriters dream. While many things have changed, the ultimate goal of getting someone to take a desired action (fill out a form, make a purchase, etc.) is still the same.
At the core, that's what I do and have done so professionally since 2003 as a copywriter and online marketer.
Basically I write strings of words and put digital things together in ways that get people to fill out forms or buy things on their phone or computer. Strange world we live in.